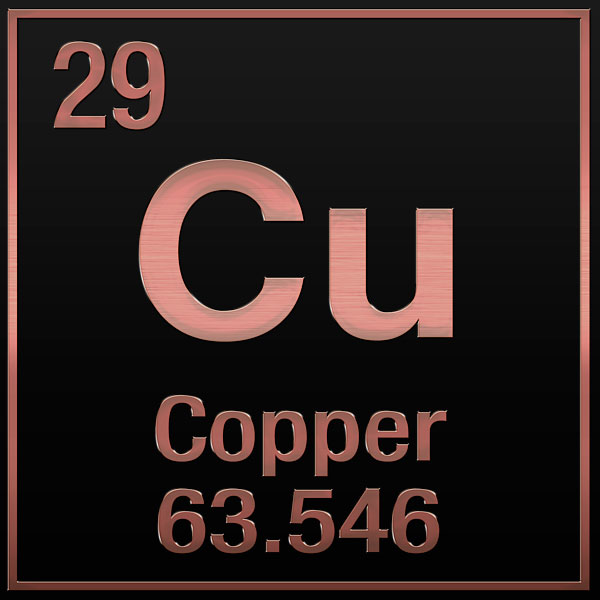 This collection of pellets utilise copper, a material that sits in between lead and steel in terms of hardness for a great mix of power, penetration and expansion.
The pellets themselves come in all shapes and sizes and are perfect for high powered airguns and are ideally suited to long range pest control. However advancements in the techniques involved in manufacturing pellets has lead to Copper pellets that are very capable target shooters. The harder shell of the pellet reduces the risk of deformation allowing for better consistency.
Check out the range here with a selection of Brands including Apolo, H&N and ProShot.
Need help and advice? Don't see what you are looking for? Give us a call on 01263 731585 or contact us here and we'll do our best to assist you.