Pellpax Exclusive : Rifle Pellets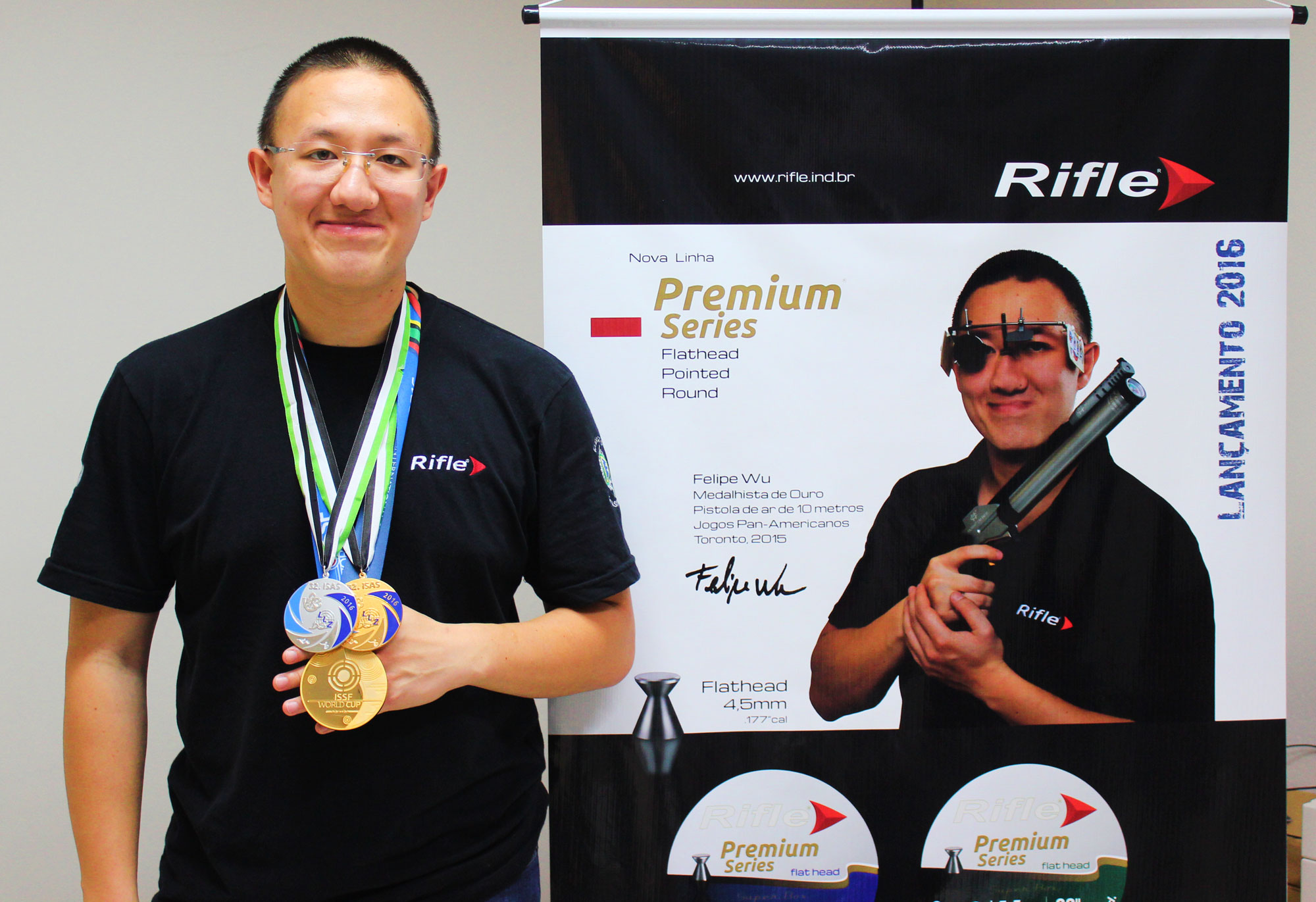 Brazilian Brand Rifle have combined their years of research and development into creating pellets that are the best of the best.
These award winning pellets have a long list of achievements including World Cups and Olympic Medals and now you can share in some of that glory with our range here, exclusively at Pellpax.
The Sport and Premium Series ranges have achieved success in competitions but Rifle also produce a range of Field pellets that are amongst the most effective hunting pellets that money can buy. Check out the range here!
Need help and advice? Don't see what you are looking for? Give us a call on 01263 731585 or contact us here and we'll do our best to assist you.