Hawke Sidewinder 30 6.5-20x42 SF IR - 20x ½ - Mil Dot Reticle
We personally deliver stock firearms direct to your door every weekend - no need for an RFD! For all other stock items inc archery, optics and pellets, we post out straight away
Customise & Buy
Description
The Hawke Sidewinder 30 is a Long Range optical system, suitable for all types of rifles and shooting situations thanks to its large zoom range, and adjustable parallax.
The chassis is a single mono tube construction, with fully multi coated 18 layer optics to ensure that light transmission and clarity is at its best. The Reticle is glass etched onto these lenses and also illuminated in Green and Red to assist in dark shooting conditions. This illumination is controlled via a side rheostat in 5 steps for each colour.
This scope has lockable and re-settable turrets, a high torque zoom ring, and a locking ocular to cater to all areas on the optics market. Also included in the box is a 2 inch side wheel, 4 inch sunshade, lens covers, and a focus ring pointer to complete this scope.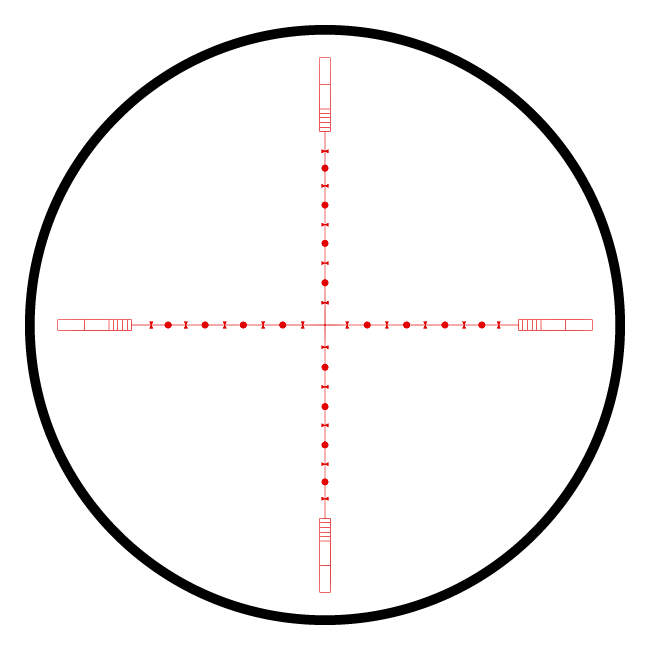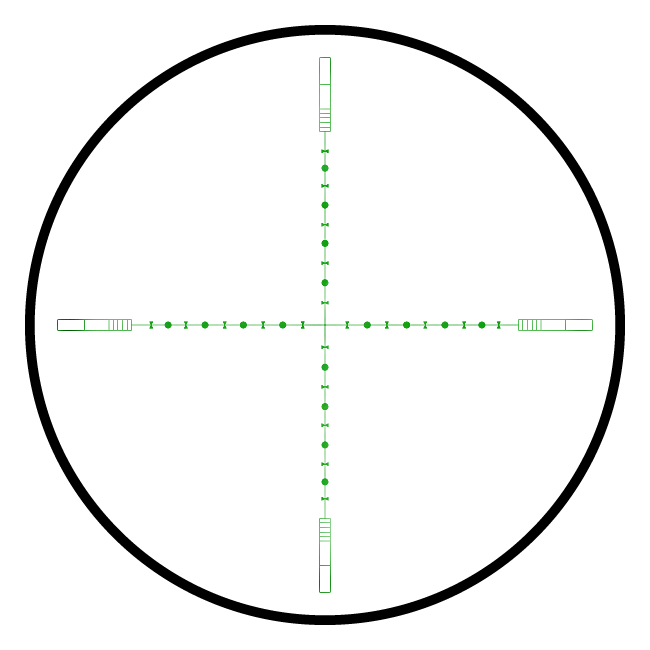 Specification
Chassis: 30mm Mono-tube Optical System: 6.5-20x Objective: 42mm Reticle: 20x ½ Mil Dot Illumination: Red / Green - 5 Levels Focus/Parallax: Side Focus - 9m / 10yds to Infinity Field of View: (m @100m / ft @100yds) 5.6 - 1.8m / 16.8 - 5.5ft Eye relief: 89mm / 3.5″ Length: 391mm / 15.4″ Weight: 738g / 26oz