Hawke Vantage 6-24x50 AO IR - Mil dot Reticle
We personally deliver stock firearms direct to your door every weekend - no need for an RFD! For all other stock items inc archery, optics and pellets, we post out straight away
Customise & Buy
Description
If you're looking for a high quality, uncompromising rifle scope for many years to come, then the range of Vantages from Hawke should be your first port of call.
The Vantage range feature 11 layer fully multi coated optics for superb clarity and light transmission, even in lower light levels thanks to its 50mm lens size.
This scope also benefits from an Adjustable Objective which allows your to correct parallax issues and focus the image to distances as close as 10 meters. An illuminated reticle also features on the glass etched reticle, in both red and green with 5 levels of illumination in both colours.
All Hawke scopes are of course covered by their lifetime warranty.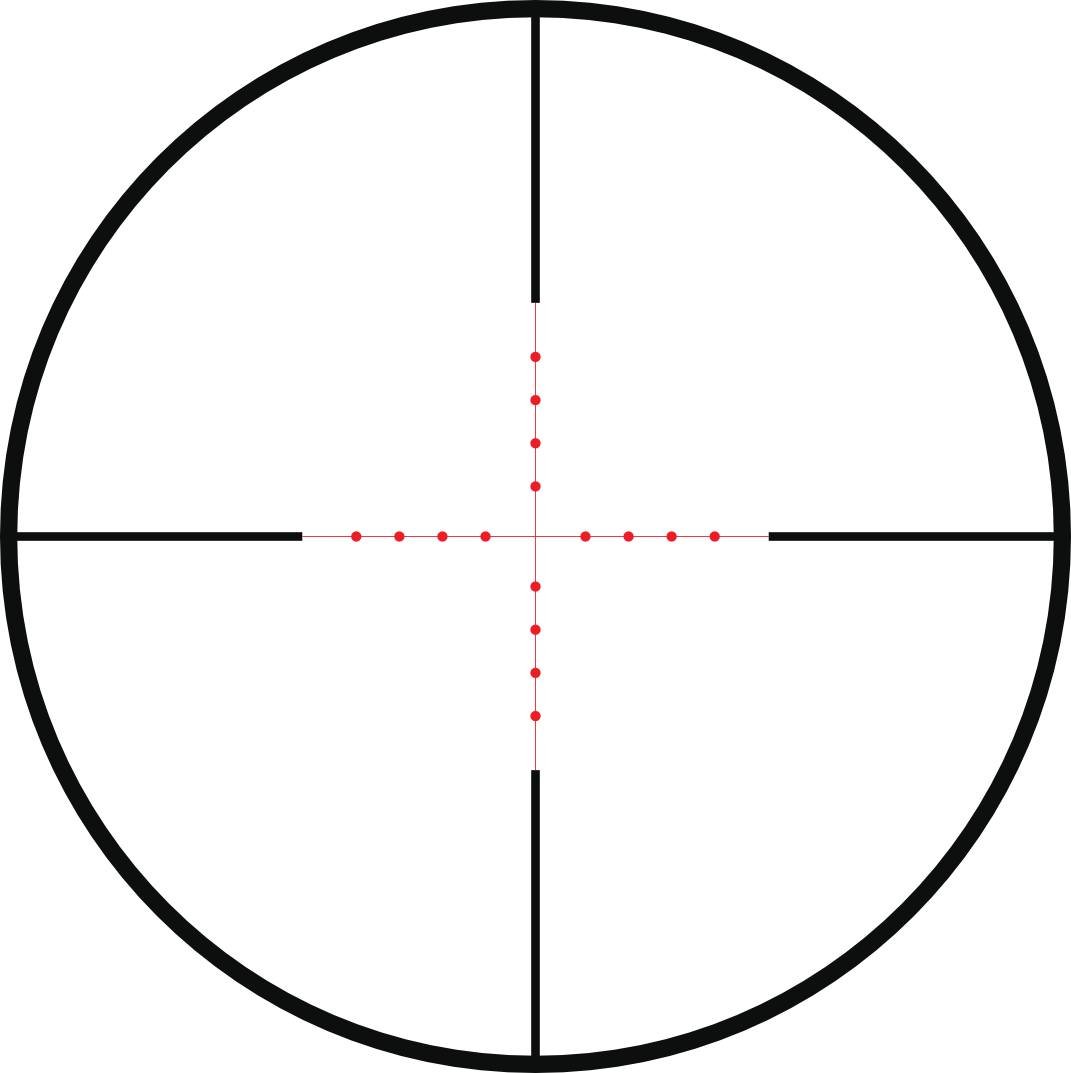 Specification
Chassis: 1" Mono-tube Optical System: 6-24× Objective: 50mm Reticle: Mil Dot Center Illumination: Red / Green - 5 Levels Focus/Parallax: Adjustable Objective - 9m / 15yds to Infinity Field of View: (m @100m / ft @100yds) 5.1 - 1.4m / 15.1 - 4.2ft Eye relief: 89mm / 3.5″ Length: 395mm / 15.6″ Weight: 625g / 22oz